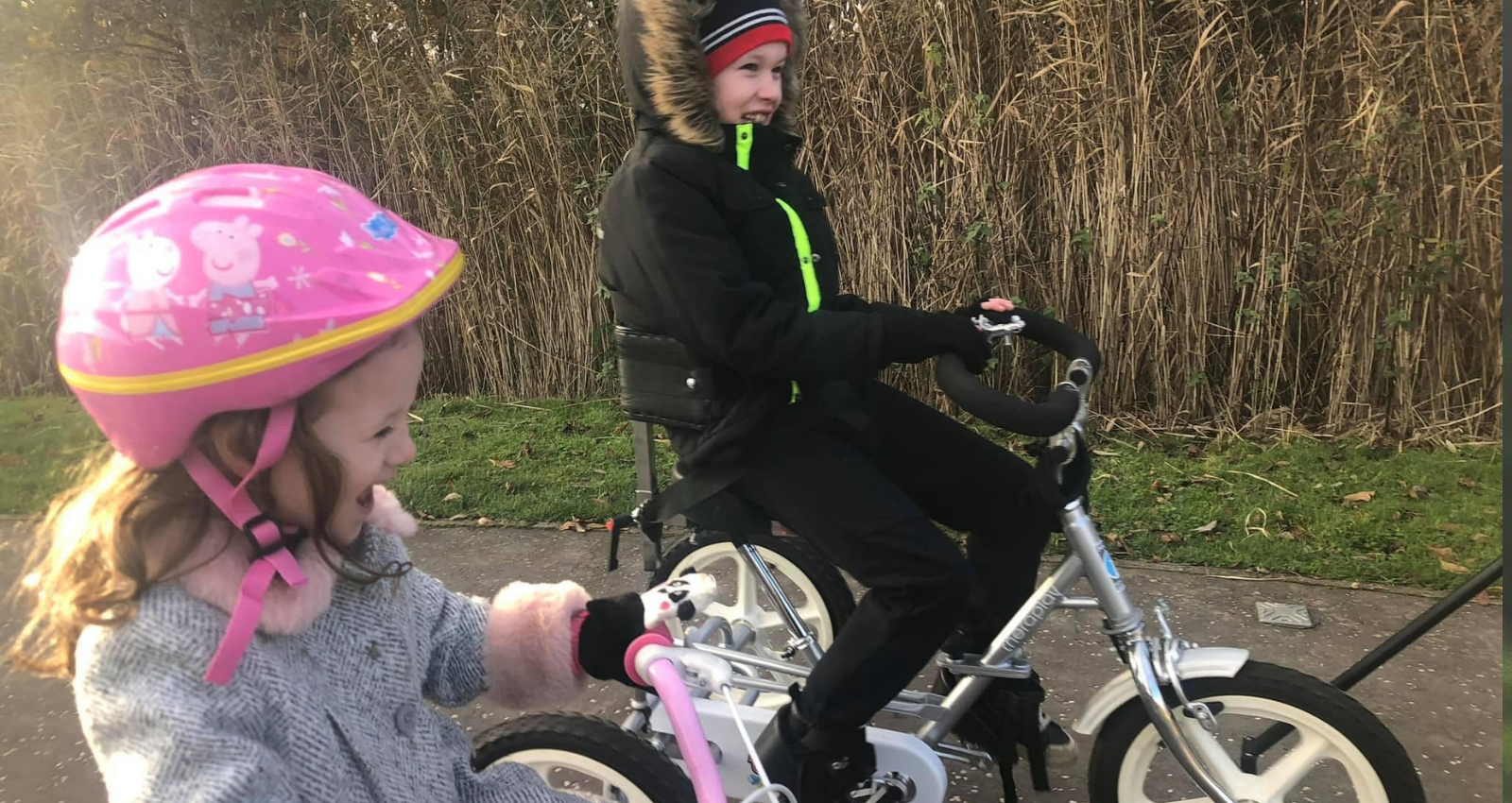 A guide to finding the right shoes for splints
If your child wears AFO splints or leg braces it can be really tricky to find a pair of shoes that fit well and comfortably. It's an additional stress that no parent needs! In this blog SpecialKids Company will let you know the best shoes and school shoes to buy for splint wearers as well as what shoes to wear if your child wears leg braces.
Finding the right adaptive shoes for AFO splints and leg braces
It's important to find shoes that are a good fit for AFOs and leg braces in order for the equipment to do its job properly. Here are some things that you should consider when looking at shoes:
Ensure that the shoes are strong, hard and rigid around the ankle. This will provide better foot and ankle stability and help support a splint or leg brace.

Look for shoes that have a supportive, durable sole – not flat - to provide adequate support and comfort.

Make sure that the inner sole of the shoe is removable incase you need a deeper area for the splint to fit into.

Wider shoes are better than narrow shoes.

Consider how the shoes do up and how well they can be loosened so that the orthosis can fit in it properly. Laces, zips and velcro straps allow the shoe to be adjusted more. Sometimes orthotics can adapt shoes for you, for example, lengthen velcro straps but this isn't always the case (it is, however, worthwhile asking).

You might need to buy a shoe size the next size up to ensure that there is enough room for the AFO or leg brace to fit in the shoe. If you need to buy two pairs of shoes because you wear an orthosis on only one foot some shops provide a discount so make sure that you ask.
Remember to bring the shoes along to the orthotics appointment and to always keep a receipt!
Shoe brands that offer shoes for AFO splints and leg braces 
Billy Footwear
If you're looking for adaptive shoes for AFO splints or leg braces that meet all of the suggestions above we would recommend Billy Footwear to you. Billy Footwear has designed childrens shoes with splints in mind and are the ideal shoes for splints and leg brace wearers.
Billy Footwear specialises in adaptive shoes that are designed to be both fashionable, functional and inclusive, making them a great footwear option for children who wear splints or leg braces. Billy Footwear features 'fliptop technology', which makes them quick and easy to put on and take off. There are zippers that go along the side of the shoes and around the toes which allow the shoe to open and fold over completely, so that your child can place his or her foot on to the shoe foot bed unobstructed. This is particularly useful if your child wears a splint.
The range of Billy Footwear is fantastic and there is something for everybody and all occasions. From smart, practical shoes suitable for school to fun and funky trainers for the weekend. The shoes are available in various colours in high-top, low-top, boots, trainers and Ugg style shoes. Billy Footwear comes in UK size 13 to 5.
SpecialKids Company is proud to be a supplier of these game-changing shoes. 
Shop Billy Footwear here
 on our website for parent carers in the UK.