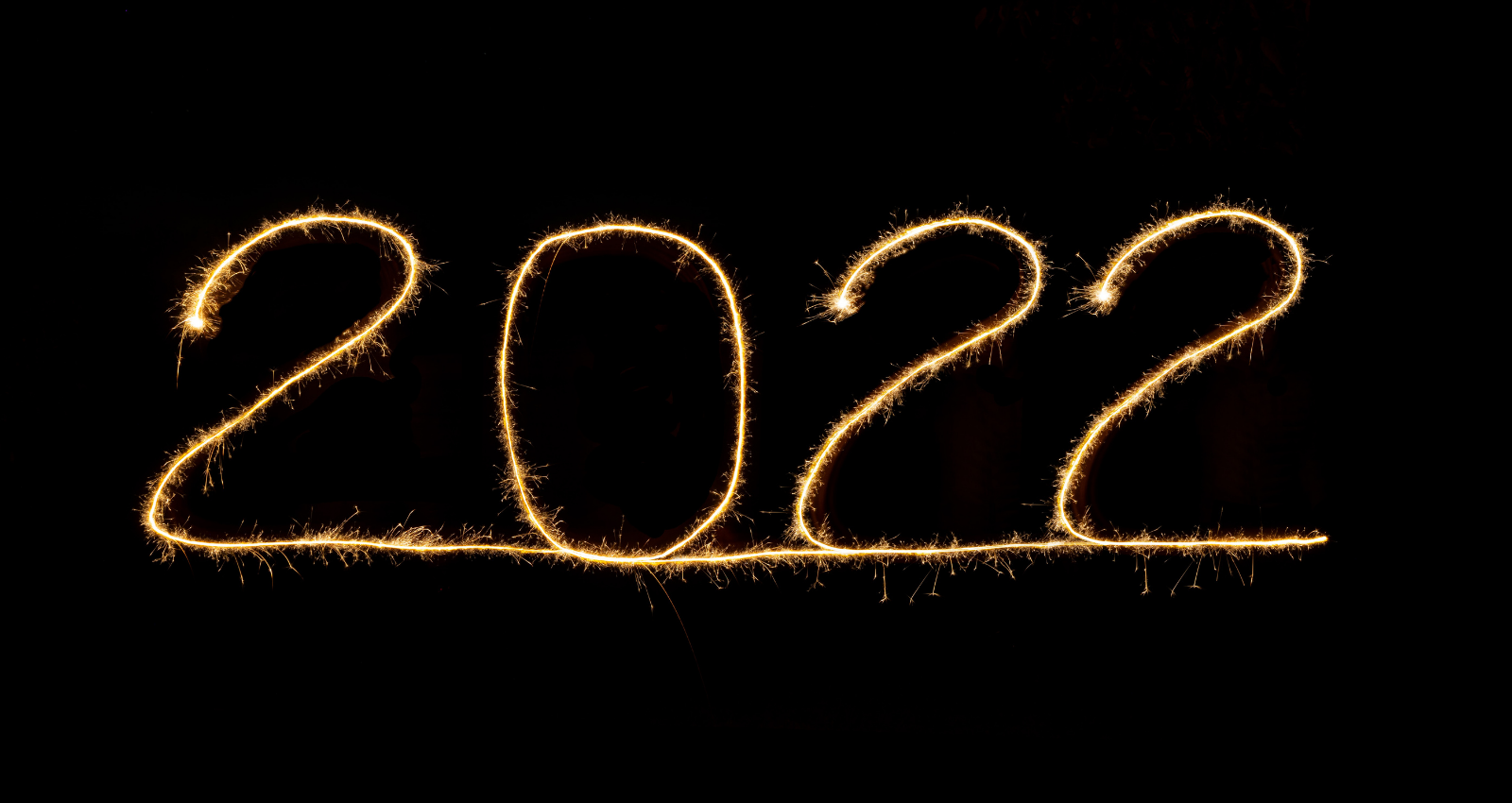 How to help your child set New Year's goals
With a new year comes new opportunities and for many of us that means thinking about what we would like to achieve and setting goals.
Goal setting can be a positive thing for children with special needs to because it can help to increase self-esteem, provide a sense of control and reduce anxiety. After all, it feels good when we achieve our goals. It's also a wonderful thing for parents to look back on throughout the year.
Set goals that are realistic and achievable
It's important to set goals that are both realistic and achievable. Doing this will help to ensure that your child doesn't feel overwhelmed. It also means that the goal can be reached! Setting goals should be a positive process and something that your child should feel comfortable with. If your child can communicate, sit down with them and discuss what they would like to achieve. If not, think about learning opportunities that would help them in everyday life. It could be as simple as sitting down at the table for a meal or learning to put on or take off an item of clothing.
Work together with the team who supports your child
It's important to speak to the team around your child, such as teaching staff and therapists so that you can discuss goals together and find the best solutions to help support your child in achieving them. Teamwork makes the dream work!
Use communication aids to help break down the steps for your child
Communication aids are so helpful in breaking down tasks for children with special needs in a way that helps them to understand. It can also help to reduce anxiety. 
Whether your child uses PECS, social stories, 'now and next' boards or a communication device, utilise them so that they are part of the goal achieving process. It will definitely help.
Take small steps
Take small steps and go at your child's own pace. Use reasonable timescales and don't be afraid to adjust them along the way. There is no rush!
Use short and concise language
It's important to use language that doesn't confuse your child. Using short, concise language can make the process easier to understand, particularly with children who have autism.
Praise and celebrate
Remember to celebrate the mini and the milestones! Every step that your child takes should be celebrated. Praise, praise and praise again. Remind your child that you are proud of them. Keeping a note of their achievements is something that is wonderful to look back on at the end of the year.
Here are some ways that you can help your child to set a new year's goal in 2022.