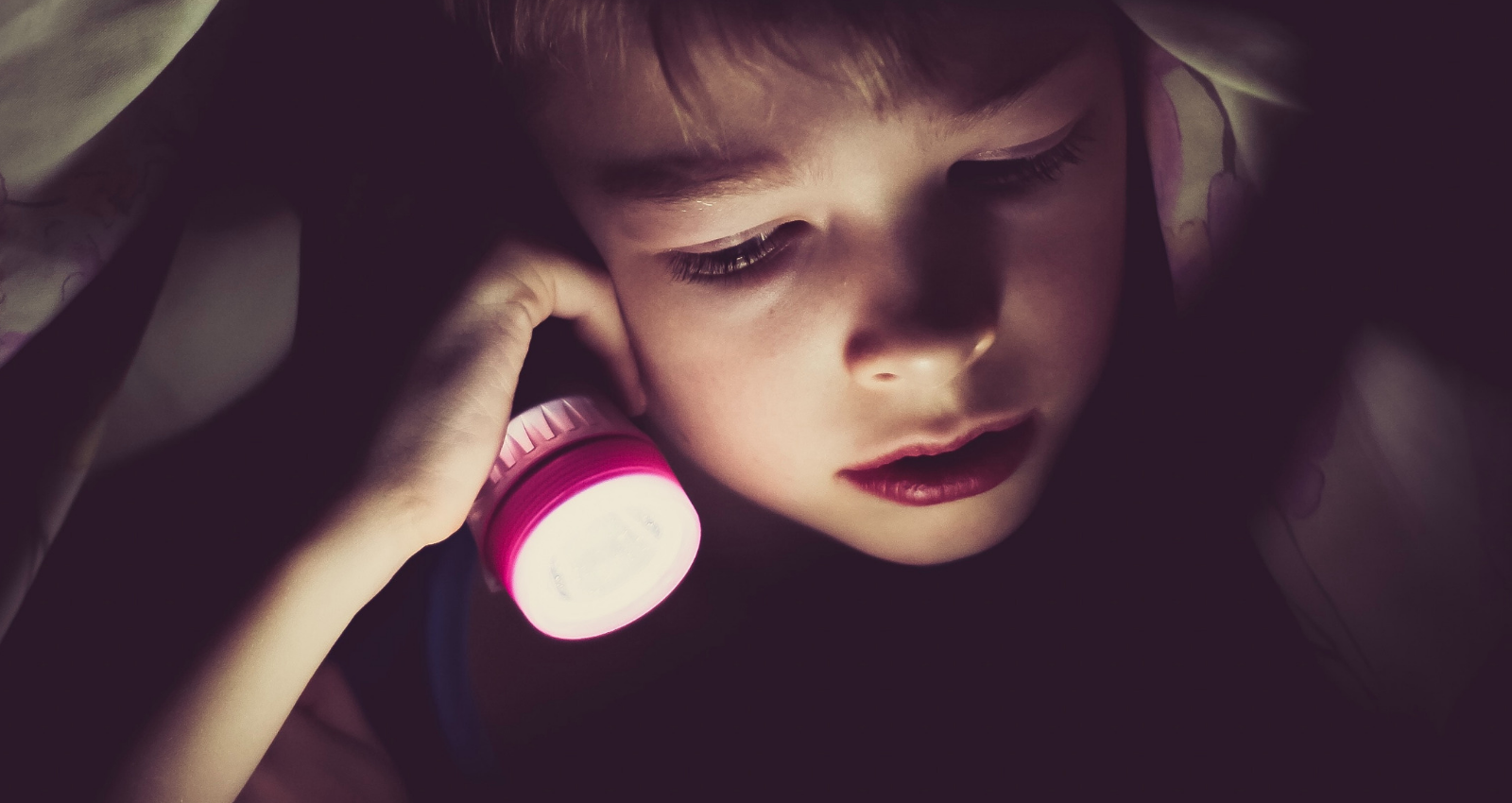 Best Books for Children With Special Needs
Top 5 Books To Read Children With Special Needs
If possible, every parent should read to their child or encourage them to read - regardless of their disability. Not only does reading encourage speech and language,  it opens up a world of imagination, can bring about meaningful conversations and inspire. If your child can relate to a character or story, it can help to build their self-esteem and confidence.
Here are five books that SpecialKids.Company recommend for children with special needs.
That's Not My Kitten…touchy-feely books by Usbourne.
These books are fantastic for both young children and children with developmental delays. The repetitive nature of the book makes it easy to follow and each page brings a new sensory experience with a different material to feel – be it smooth, fuzzy, bumpy, shiny or even squishy. The pages are glossy, bright and colourful and there are so many versions of the book, you are bound to find one that your child will love. Because they are boardbooks, they are also not quite as easy for children to bend and break.
Captain Underpants Books, Dav Pilkey
If your child has ADHD (Attention Deficit Hyperactivity Disorder), they may enjoy the Captain Underpants books by Dav Pilkey.
Dav  has a diagnosis of ADHD and Dyslexia and Captain Underpants was developed when he was a child and had a passion for drawing cartoons and supportive parents who encouraged his talent. Some years later, when Dav was an adult, his first Captain Underpants book was published.
The two main characters in the books, two young boys called George and Harold, have ADHD and it's fantastic how Dav has managed to put some of his own experiences and challenges into the book to bring the characters to life. Of course, they also have very supportive parents as well.
The books have a good layout for children with ADHD. The chapters are short, the words simple and there are plenty of pictures.
Goodbye Daisy, Stephanie Nimmo
Goodbye Daisy is a book aimed at children with learning disabilities to support them with bereavement.
In 2017, Stephanie Nimmo's daugher Daisy sadly passed away and following Daisy's death, Stephanie wanted to write a book to help support children with learning disabilities who are grieving somebody close to them who has died.
A lot of learning disabled children may find it difficult to articulate and process feelings of loss and may not have the words to describe how they are feeling.
This clever and thoughtful book is beautifully illustrated and there is even a section for professionals supporting children, families and staff in schools, which was developed with the help of psychotherapists.
It may not be a book that you read every day, but it could really help your child during a difficult time.
The Forgotten Forest, Victoria Richards
This book is described as a diverse and inclusive personalised picture book – and that's exactly what it is! 
Your child becomes the hero in this beautifully illustrated story, solving clues along the way to find the key to break a spell which has caused a perpetual winter in the forest and returns light, love and laughter.
When ordering, you can choose from 8 skin tones, 6 eye colours, 12 hairstyles and 25 hair colours. The character can wear ear defenders, a hearing aid, glasses or have a wheelchair. In addition, the author makes no assumptions about gender, offering a choice of pronouns beyond 'he' or 'she'.
This is a smart, unique book which gives your child the opportunity to be the hero of the story – something every child should be given.
Celine's New Splints
If your child needs to wear leg splints, this is a great book explaining why they are required with the aim of making children feel better about them.
Written by Celine and the charity SCOPE, this story takes the reader through getting cast for splints, choosing the pattern and learning to adjust to wearing them.
The story is available to download online for free, along with some other great short stories from SCOPE.
It goes without saying, books with characters who have disabilities or illnesses should be read to all children because they encourage inclusion and acceptance.
We hope that you enjoy our recommendations. In the words of Dr Seuss, "you can find magic wherever you look. Sit back and relax, all you need is a book."