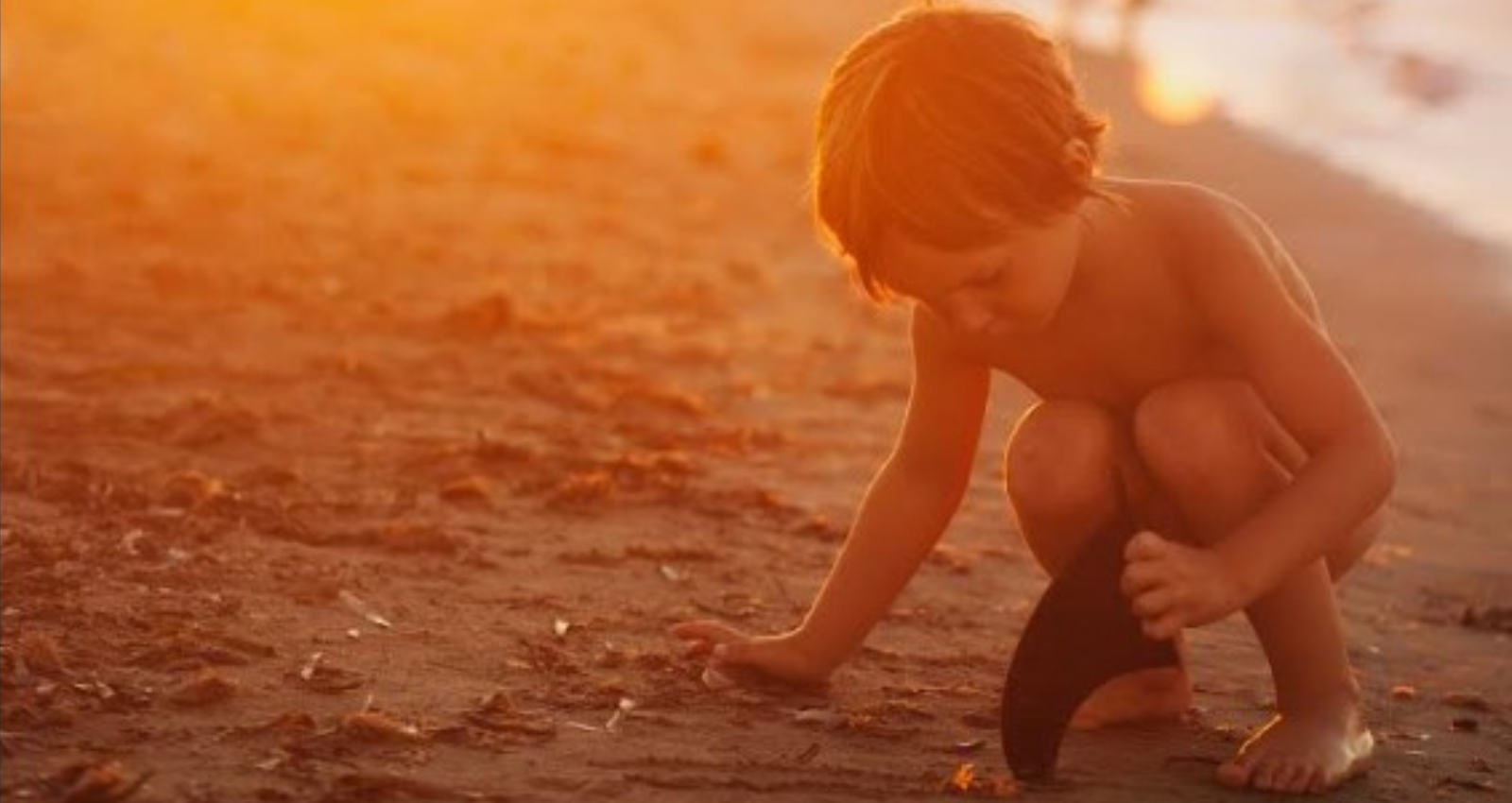 Holiday checklist for a child with special needs
Preparing for holidays can be a mixture of excitement and anxiety when you have a child with special needs. There are plenty of things that you need to think of in advance and numerous things to remember that it is easy to become overwhelmed before you've even packed your bag. Creating a checklist can help you to organise your thoughts and ensure that you've got everything you need to help the holiday be successful.  
In this blog, SpecialKids Company has created a holiday checklist to help you prepare for your holiday.
Preparing your child for the trip:
Using Social stories, visual cues and timetables
Lots of children with special needs respond well to social stories, visual cues and timetables. These methods of communication help them to understand what to expect, what is happening and reduce anxiety. Use them to prepare your child for their trip away.
Things to pack when going on holiday with a special needs child
Tablet/iPad and Charger
Make sure that you pack your tablets/iPads and chargers in your hand luggage. If you are travelling abroad, make sure that you have an adapted plug for your charger to avoid disaster. If there are games or movies that your child enjoys that can be downloaded do this in advance in case there is no wifi. Check with the venue that you are going to what the wifi signal is like in advance. 
Bring some favourite toys 
If you have space to bring along some of your child's favourite toys, then do so. These will not only give them something to play with, but they will help to settle them at your destination with their familiarity.
Remember, your child's sensory needs
Let's face it, sensory needs are difficult to forget but remember to pack any aids that help your child's sensory overload, such as sensory and adaptive clothing, ear defenders, fidget and chew toys.
Medication
Make a list of your child's medication and ensure that you have enough incase something happens to it. This includes things like syringes. Ensure that you inform your airline of medication in advance and if you need a note from your GP, make sure that you arrange this in advance.
Bring your tech with you
Whether your child sleeps with a video monitor, an oxygen monitor or an epilepsy alarm, remember to bring that technology with you and ensure that you have the right adapters for plug sockets.
Specialist and incontinence swimwear
If your child has continence issues, consider buying some specialist swimwear so that your child can swim in comfort and with the reassurance of no accidents happening. Ker-Vir offer a fantastic range of incontinence swimwear.
Other important things to add to your checklist 
Make sure you have travel insurance
It is important to make sure that you have travel insurance that covers your child's conditions. Make sure that you understand what is and isn't covered before you leave the country.
If flying, request special assistance
Special assistance is available in some airports and train stations to make sure that your time spent there is a stress-free as possible. Check with the travel hub how soon this should be booked in advance to ensure that you are able to access the service.
Check the location of the local hospital where you are staying
It's always a good idea to check the location of the closest hospital to where you are staying. Hopefully you will never need it, but it's good knowledge to have incase of an emergency.
Check the location of Changing Places toilets
If your child has continence issues, requires a hoist or needs extra space to go to the toilet, use the Changing Places toilet map to find out where the closest facilities are on your travel route and where you are staying. It's a good idea to bring a changing mat with you, particularly if you will need to change your child where you are staying. Care Designs has a great, waterproof changing mat, which we highly recommend.
Source local activities that suit their needs
Finally, make sure you source local activities that meet the needs of your child before you go on holiday. Ideally, before you even book. Call the venues in advance to find out what their busiest times are and if they offer any assistance for children with special needs, such as a sensory hour or quiet space.