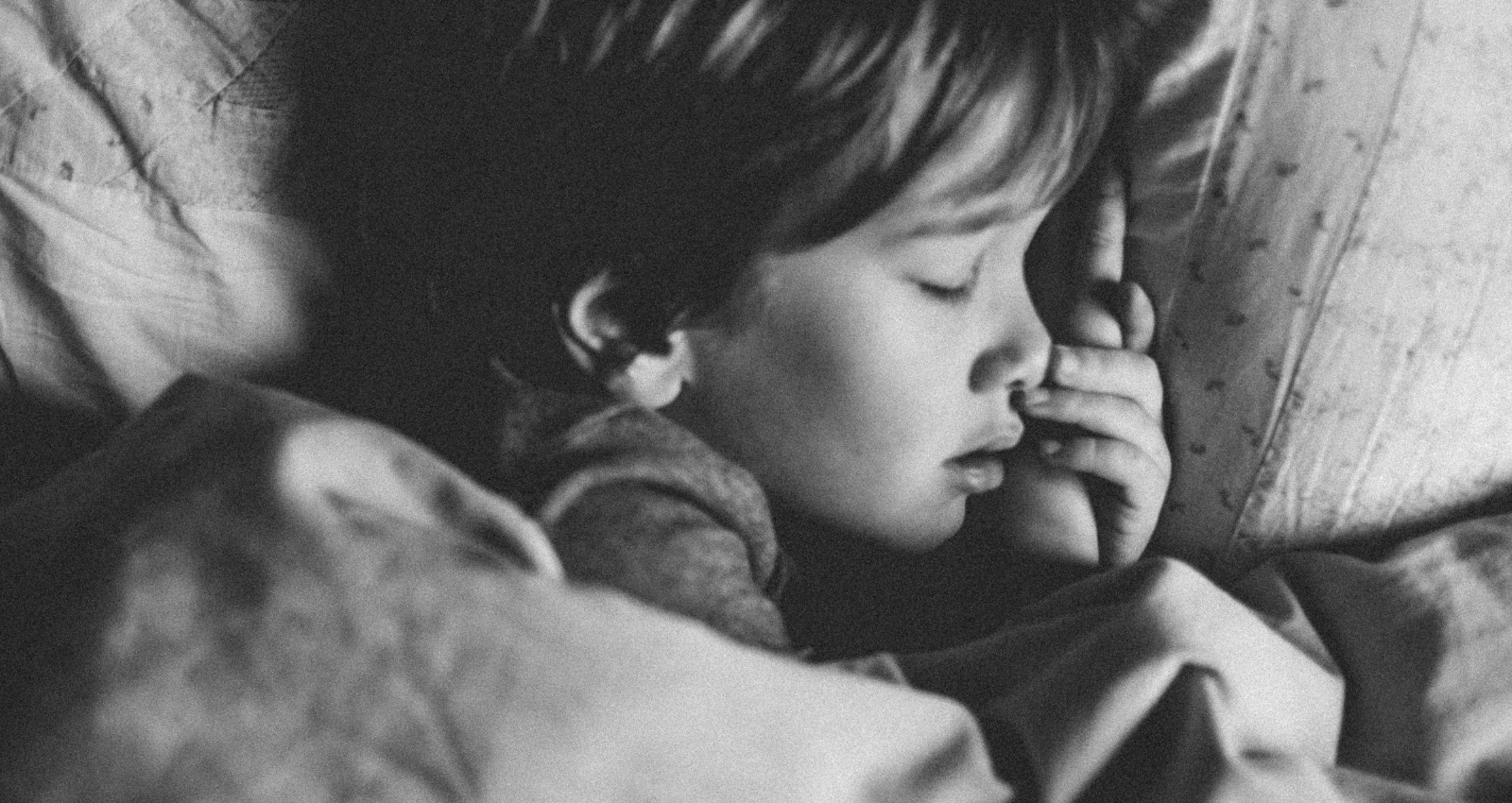 How can Incontinence Sheets and Washable Bed Pads help your child?
Lots of children with special needs have incontinence issues. The scale and impact of these issues can vary widely. For example, some children have bed wetting episodes, but remain dry in the day, and others may be doubly-incontinent and wear nappies or pads. However, even if a child wears products, there is always the possibility of leaking during the night.
The impact on parents and children from wetting or soiling the bed can be considerable. It can be stressful for everyone involved. Sleep is disrupted, clothing and sheets need to be washed constantly and your child may feel embarrassed or ashamed. It is therefore important that special needs families know that these feelings are common and that there are incontinence products available that can help. 
Products for urinary incontinence (bed wetting)
Incontinence bed sheets and incontinence products are designed to keep your child dry and make them feel confident and secure. With this is mind, SpecialKids Company highly recommends Kylie® Bed Protection by Capatex Care, which is a washable incontinence bed pad and a real game changer. Infact, these incontinence sheets are so popular amongst the special needs community that the name "Kylie® sheets" and "washable bed pad" is often used interchangeably. 
Why are Kylie® sheets so effective?
One of the reasons Kylie® Bed Protection is so successful is it's unique design. Unlike other brands, it's intention is to remove moisture from the skin as quickly as possible. This helps to prevent sores, rashes and infections. It also means that your child is more likely to have an undisturbed night of sleep - as well as you!
Another great thing about these incontinence bed sheets is that they are washable. The Kylie® sheet can be used on top of your child's bed sheet or underneath depending on how often they wet or soil the bed. If they are likely to have an accident regularly, it is beneficial to put the washable bed pad on top of your child's sheets so that it can be washed on it's own. A washable bed pad means that the product can be removed in the morning and put in the washing machine without you needing to remove all of your child's bedding to be cleaned. This will ultimately save you lots of time and effort by reducing your washing load and keeping bed making more efficient. The pad has tuck in flaps, which keep it in place on the mattress.
Some users find Kylie® sheets to be a better choice than other incontinence products, such as nappies and pull-ups, for bedwetting, particularly in children. However, for those looking for adult bed pads, these incontinence sheets can be used from birth into adulthood. If your loved one feels self-conscious about wearing incontinence products, the Kylie® pad is discreet, comfortable to sleep on and offers great protection. 
Kylie® washable bed pad features are as follows:
Soft but absorbent front sheet

Waterproof backing

Can be used on a bed or other soft furnishings 

Washable up to 300 times

Generous mattress tucks on each side (50cm)

1 pad per pack
The Kylie® bed pad is available to buy here from the SpecialKids.Company website for £26.95 and comes in both pink and blue. 
We hope that it helps your family, just  like it has helped many others!